Isonewt is composed by a team of engineering professionals who have an extensive experience in developing projects and technical solutions, managing this activity as a team since 2012.
The personalized service and the quality of our services are the reason our customers trust us.
We only work with highly qualified professionals and partners with an extensive experience in their fields.
If you wish to speak with our professionals, please contact us. We are at your disposal.
WE CREATE INNOVATIVE SOLUTIONS TO SUPPORT YOUR GROWTH
ISONEWT aims to guide and support companies by developing technical solutions with the objective of improving the production processes and the development of new products.
Relying on the involvement of the right people and always maintaining a relationship of trust, Isonewt is committed to work towards customer satisfaction with the highest quality, flexibility and transparency, by promoting continuous improvement and ensuring the compliance with legislation and the regulatory requirements and normatives.
Based on the quality policy, the following objectives were defined: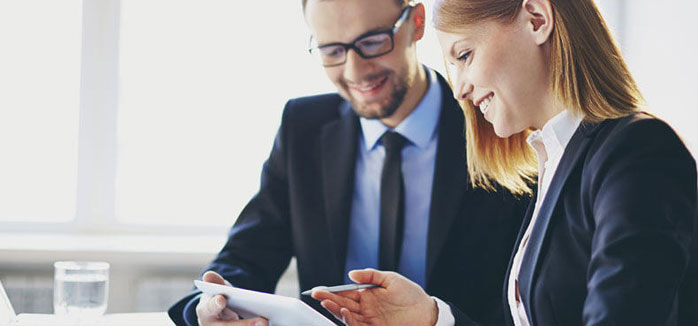 CLIENTS
Promote the satisfaction of our clients;
Meeting deadlines for project execution;
Provide our customers the best value for their money.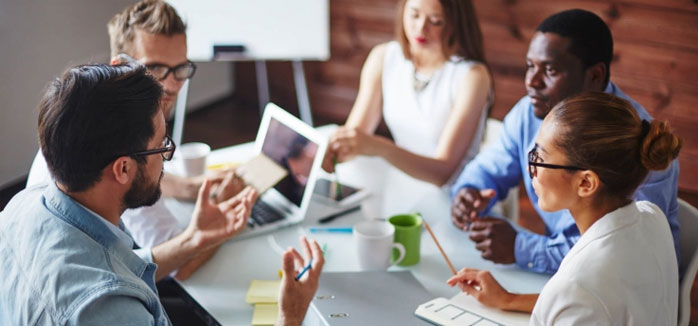 TEAM 
Invest on professional improvement and development;
Provide the best working conditions.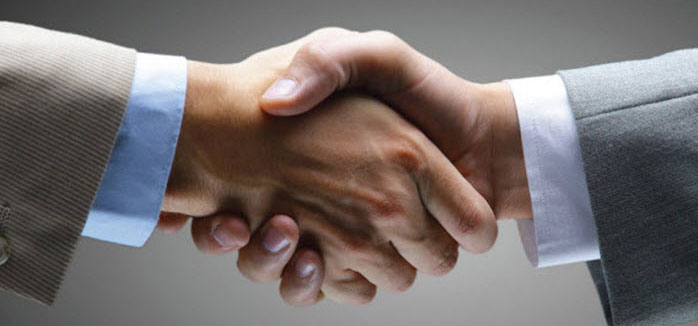 PARTNERS 
Promote a rigorous evaluation and selection.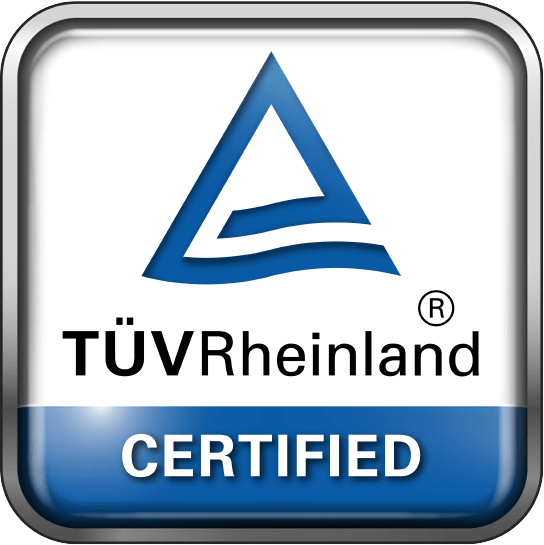 CERTIFIED QUALITY
The certification organization TÜV Rheiland Portugal, Lda. has certified that Isonewt – Gabinete de inovação e Soluções Técnicas de Engenharia, Lda. has implemented and complies with the NP EN ISO 9001: 2015, a Quality Management System for:
Engineering Project
Certificate registration number 0 01 09151
MISSION AND VISION
To be an innovative company that works every day to satisfy and create value with our customers, aiming to achieve national and international recognition as a reference company in their respective areas of intervention.
Services
ISONEWT is composed by a multidisciplinary team specialized on the development of TAILOR-MADE PROJECTS incorporating the most appropriate technical solutions to meet the needs of our clients.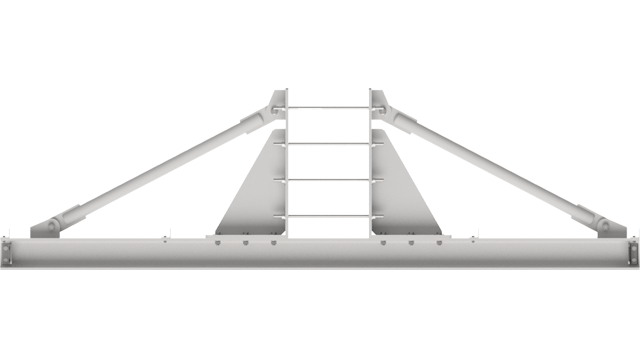 Structures
Custom Structures Project

Tridimensional Modeling

Technical Drawings

Certification

Licensing

Supply

Implementation Management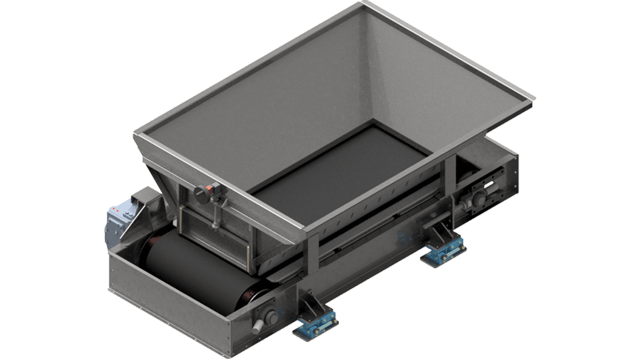 Machines
Custom Machine Project

Tridimensional Modeling

Technical Drawings

Reverse Engineering

Certification

Machine Notebooks

Supply

Implementation and Testing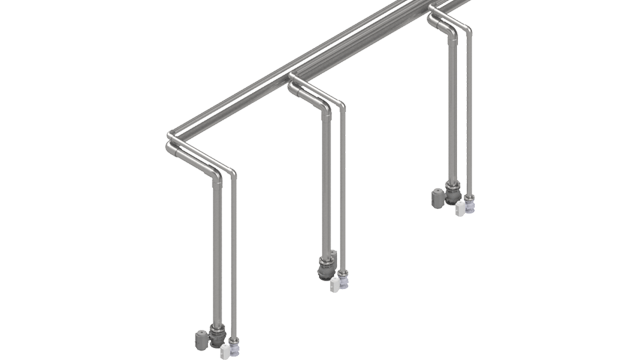 Piping & Pipelines
Dimensional Audits

Technical Audits

Tridimensional Modeling

Technical Drawings – Isometric

Scaling of Fluid Conveying Systems

Certification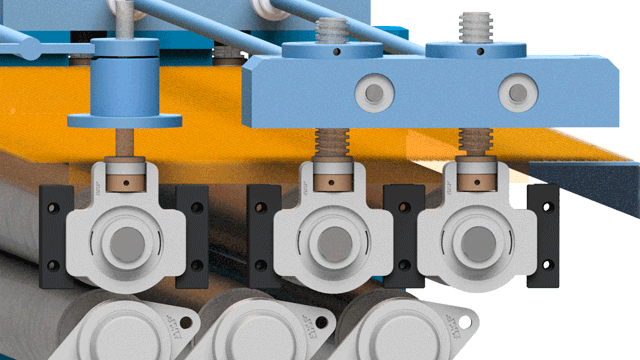 Technical and Scientific Maintenance
Technical Solutions

Functional Analysis

Maintenance Systems

Technical Audits

Management of Implementations

Lubrication Systems

Planning

Technical Drawing Services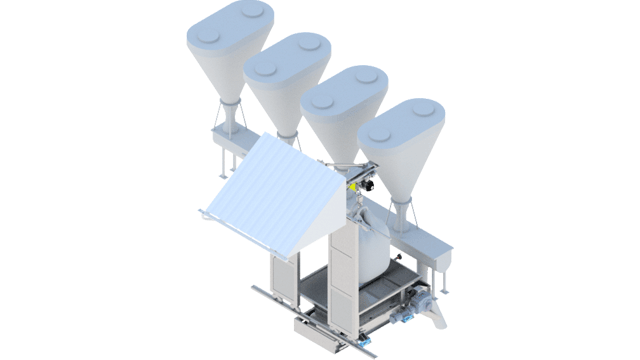 Productive Processes and Products
Investigation and Development

Tridimensional Modeling

Technical Drawings

Simulation Process

Amortization Study

Licensing

Certification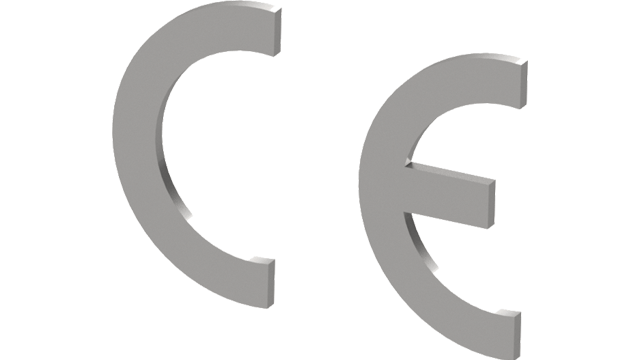 Provision of Services
Machine Certification

Engineering Consulting

Provision of Services to the Project Designer

Provision of Planning Services

Construction Management
PROJECTS
Some projects executed by ISONEWT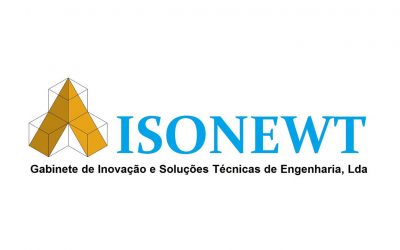 The absence of the CE marking by the manufactor, could result in a fine of up to 44890 Euros? ISONEWT has the technical expertise to support you in the process of CE Certification for your Machines Decree of Law No. 23/2011, of 11.02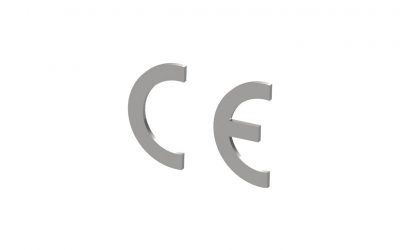 Do you know what documentation you need to Certify a Machine? Technical Dossier Machine Overview;Command and power circuit;Risk Identification and Description of Solutions;Technical Reports;Certificates;List of Norms and Technical Specifications;Instructions Manual;CE...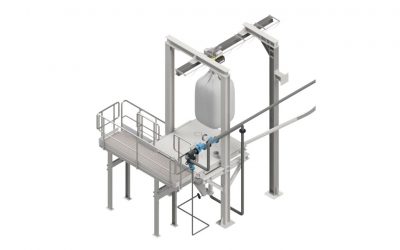 EN 1090-1: 2009 + A12013 Harmonized Norm for Structures STEEL AND ALUMINUM METALS EN 1090-2: 2008 + A1: 2010 - Technical Requirements for Steel Structures EN 1090-3: 2008 - Technical Requirements for Aluminum Structures Applicable norms to any product manufactured for...
Telephone
(+351) 265 793 008
Address
BlueBiz Global Parques
Estrada Vale da Rosa
2910-845 Setúbal
@ Isonewt Gabinete de Inovação e Soluções Técnicas de Engenharia, Lda.